PR Account Manager
Full-time
Permanent, Remote Working, Flexible Working
Remote
Salary £30k-£40k
PR & Communications
Public affairs, politics, communications and/or public consultation and a keen interest in th...
Read more
Full-time
Trowbridge/remote
Salary £21k-£24k
PR & Communications
Exciting venture with so many varied opportunities to even travel internationally We are looking for a Junio...
Read more
Full-time
Trowbridge office, could be fully remote
Salary up to £30k
PR & Communications
Join a leading international development consulting firm Are you an organised and motivated team play...
Read more
Full-time
Freelance, Flexible Working, Contract
Bristol/hybrid/remote
Competitive + benefits
PR & Communications
communications, PR and social within this amazing agency! Are you the PR Senior Account Director/Associate D...
Read more
We are specialists in marketing, PR, digital, social media, creative and office support professionals, within agriculture, farming, equestrian, animal health, country life and canine related industries.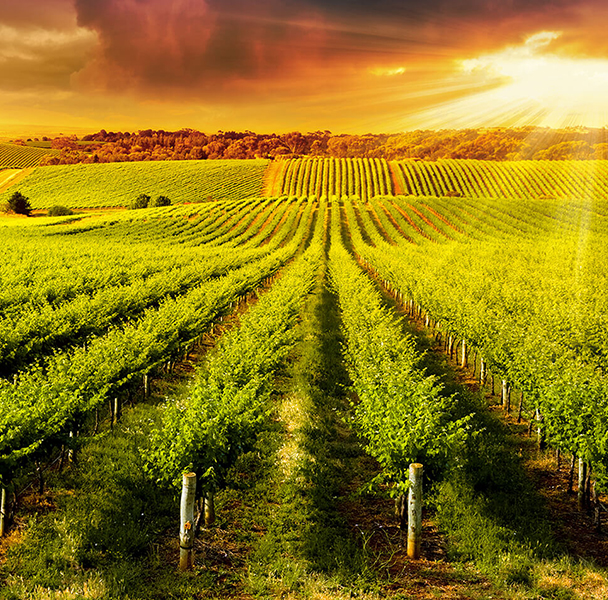 Creative & Design
Graphic and digital designers, artworkers, art directors, creative heads, copywriters, content creators, video producers, social media content 
Digital & Social
digital marketing, social media marketing, digital project management, influencer management
Marketing & Events
marketing assistant to marketing director, including marketing manager, digital marketing manager, digital marketing executive, events manager, events director, events planning
Office, Management & Operations
hr manager, hr assistant, hr director, head of people, office manager, personal assistant, virtual assistant, executive assistant, office manager, finance manager
PR & Communications
PR manager, PR executive, PR account manager, PR account manager, PR account director, communications assistant, head of communications, communications manager
Sales & Business Development
sales executive and manager, business development executive and manager, sales and marketing executive
Just fill out the form below and one of our expert consultants will get back to you straight away.
Or alternatively just give us a call on 0117 301 8225
Lynda Davies
Finance Manager
Rebecca Hodgson
MD/Founder
"I found the fixed fee service to be the best value and an excellent option for my needs. Liz and her team were very efficient and professional and came up trumps with a great short list of potential applicants. We have since taken on a fantastic freelancer who has turned out to be exactly what I was looking for, and I would certainly use Liz again and recommend to anyone."
"Rebecca, Sue and Liz have all been absolute angels helping me find a lovely agency to start my career with".
"Had a great experience with both Lynsey and Rebecca in placing me within my current role".
What is the great resignation? The Great Resignation is a phenomenon that describes a record number of people leaving their jobs since the COVID-19...
read more